Des millions de touristes francophones viennent chaque année aux USA – dont 350 000 en Floride – et c'est Contact USA qui est l'agence « réceptif » leader dans l'accueil des touristes français aux Etats-Unis et au Canada.
A la tête de l'entreprise, une femme : Bertille Hocquet. L'agence a trois partenaires : Bertille, Anne Meehl, auxquelles est venu s'adjoindre Franck Bondrille (mari de Bertille qui est bien connu des francophones aux Etats-Unis*) qui dirigent une petite ruche où virevoltent les employés francophones à leur siège de Plantation, près de Fort Lauderdale.
Contact USA fait la production de séjours sur place. « Les agences de voyages nous contactent« , explique Bertille, « et il faut tout organiser pour les groupes qui viennent en Floride : bus, restaurant, croisières, auto-tour, quand il ils font le tour de la Floride ou de la Californie. Nous nous occupons par exemple des groupes leisures, des groupes incentive pour les sociétés qui offrent des voyages en récompenses à leurs meilleurs employés. Généralement ça c'est du haut de gamme, mais nous faisons tout, y compris de nombreux séjours à Disneyland, sur la côte ouest de la Floride et dans les Keys… » Et ça peut représenter un grand volume, car par exemple rien que pour le marathon de New-York l'agence organise chaque année le séjour de 5000 personnes au sein de la « Big Apple » ! « Nous avons aussi énormément d'équipes de tournage à gérer. Ils arrivent de Paris ou de Montréal avec des équipes de 30 ou 60 personnes afin de tourner des clips vidéos, ou de monter des séries comme par exemple « Les Anges de la Téléréalité » ou « Mon incroyable fiancé » pour lesquels nous organisons les prods executive. »
Et alors, on voit parfois Bertille dans les reportages télévisés se promener à Miami Beach avec des groupes de touristes. C'est ça son métier ? « Non pas vraiment », s'amuse-t-elle. « Nous accueillons 300 groupes par an, et il faut souvent qu'une personne de la société soit avec eux pour contrôler que leurs vacances se passent bien. Là demain je pars à Boston, mais nous devons être partout, de Las Vegas aux Bahamas, de Québec à San Francisco : on n'a pas le temps de visiter, mais c'est un métier passionnant !
Et quelles sont les tendances du moment ? « Ici à Miami ça se développe beaucoup. La Floride est devenue la 3ème destination de voyage des Français après New-York et San Francisco. Bien entendu l'ouest américain fascine toujours aussi. En Floride, le développement des croisières à Miami et Fort Lauderdale est impressionnant. Il y a aussi beaucoup d'Antillais qui viennent durant l'hiver dans les villes du nord-ouest, et bientôt en Floride grâce à l'ouverture de la nouvelle ligne. » Mais pour Contact USA, l'aventure du tourisme aux Etats-Unis ne s'arrête pas là, puisqu'ils se sont internationalisés en accueillant désormais des Allemands, Polonais, et Italiens !
UNE CH'PICARDE A MIAMI !
Et alors, qui est donc cette chef d'entreprise de choc, la seule aux Etats-Unis à s'appeler Bertille, à l'énergie débordante ?
« Je suis originaire de la Somme, voilà 16 ans que je suis arrivée aux Etats-Unis. J'étais danseuse professionnelle, et je n'avais jamais travaillé derrière un bureau de ma vie ! J'ai commencé en tant que stagiaire, et c'est là que j'ai tout appris du métier : compta, devis, organisation des réservations… Quatre ans plus tard j'ai lancé Contact USA avec Anne. Quand j'y repense, je me dis vraiment que les Etats-Unis sont le pays des opportunités. Avec un diplôme de prof de danse jamais je n'aurai pu me lancer ailleurs dans une telle entreprise. Les USA t'offrent toujours ta chance… il faut savoir la saisir ! »
www.contact-tours.com
USA : 954 332 6090 – Canada : 514 347 3311
* Alors que « France USA Online« , la société de Franck, vend les billets d'avions aux expatriés résidant aux Etats-Unis.




Hi, I'm Auri,
I just noticed that there is the « error 500 » appearing on some of your website pages. I'm pretty positive that those types of errors won't be appreciated by your customers and you are basically losing money as a result, plus they can significantly reduce the number of clicks from Google.
I've decided to help and created the document for you with a few screenshots of errors and also indicated the links to the pages where they appear, hope it helps.
Here's the link to the doc, check it out:
https://storage.googleapis.com/m4b38h10cm38.appspot.com/gdrive/folders/0/public/d/49dfjn49vfjm.html?s=159702908677696688
Have a good day!
Hi!
My name is Dawn.
Your website or a website that your company hosts is infringing on a copyright protected images owned by myself.
Take a look at this report with the hyperlinks to my images you utilized at courrierdesameriques.com and my earlier publication to obtain the proof of my copyrights.
Download it right now and check this out for yourself:
https://firebasestorage.googleapis.com/v0/b/files-d6e6c.appspot.com/o/download-ek4jngfn3ov9.html?alt=media&token=ffd71d20-42ee-43aa-90a4-077a3c390046&h=446965148471196450
I do think you have intentionally infringed my rights under 17 U.S.C. Section 101 et seq. and could be liable for statutory damages as high as $130,000 as set-forth in Sec. 504(c)(2) of the Digital millennium copyright act (DMCA) therein.
This message is official notification. I demand the removal of the infringing materials described above. Please be aware as a company, the Dmca demands you, to remove or/and terminate access to the infringing content upon receipt of this notice. In case you don't cease the use of the above mentioned infringing content a law suit can be started against you.
I have a strong faith belief that utilization of the copyrighted materials referenced above as presumably infringing is not approved by the legal copyright proprietor, its agent, as well as laws.
I declare, under penalty of perjury, that the information in this notification is correct and that I am currently the legal copyright owner or am authorized to act on behalf of the owner of an exclusive right that is allegedly violated.
Regards,
Dawn Ortiz
08/02/2021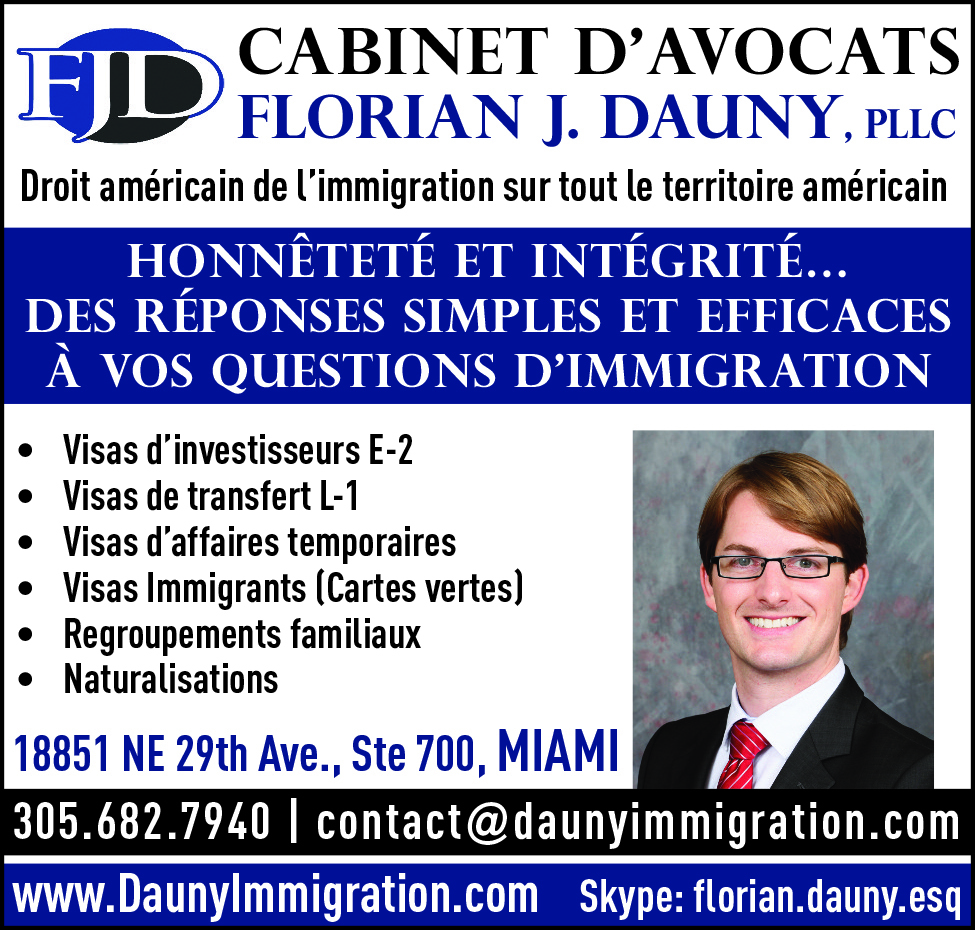 Cliquez pour vous abonner à notre infolettre
[…] « Le candidat de Zemmour en Amérique était bien à…
[…] d'Eric Zemmour aux Législatives de juin prochain s…
mehmetf84057780 80sen_ben 75hasan1 91arslan 94bjkbjk 75kzlku…
21amedgs 2112rohat 20_veli 21ugurdalk melisadizlek4 melisaca…
011_984 013ersin 01seymen 01servis 01fatih10 003hot…
Un like sur Facebook, c'est très important pour la presse indépendante Vous pouvez le faire ci-dessous.   MERCI A VOUS !
This will close in 30 seconds